Our Story
Chatfield Airconditioning and Electrical Services has been in operation for over 28 years. The company was established by Russell Chatfield, an A grade electrician with over 40 years' experience in the industry.
Adam Bourke joined the organisation in 2001, bringing 23 years of experience in refrigeration and air conditioning with him. Adam has worked with supermarket refrigeration, small cabinet and domestic, commercial split and packaged air conditioning units, and large chiller sets.
In 2005, Chatfield Airconditioning and Electrical Pty Ltd expanded its services by purchasing OzCool Refrigeration.
Along with Russell and Adam, a dedicated group of electricians, refrigeration technicians, apprentices and clerical staff deliver prompt, competent and friendly service to all customers.
Our staff continually improve their skills to keep up the latest developments in air conditioning and refrigeration. Occupational health and safety is paramount in all our work. We adhere to an accredited OH&S system and follow a safety management plan.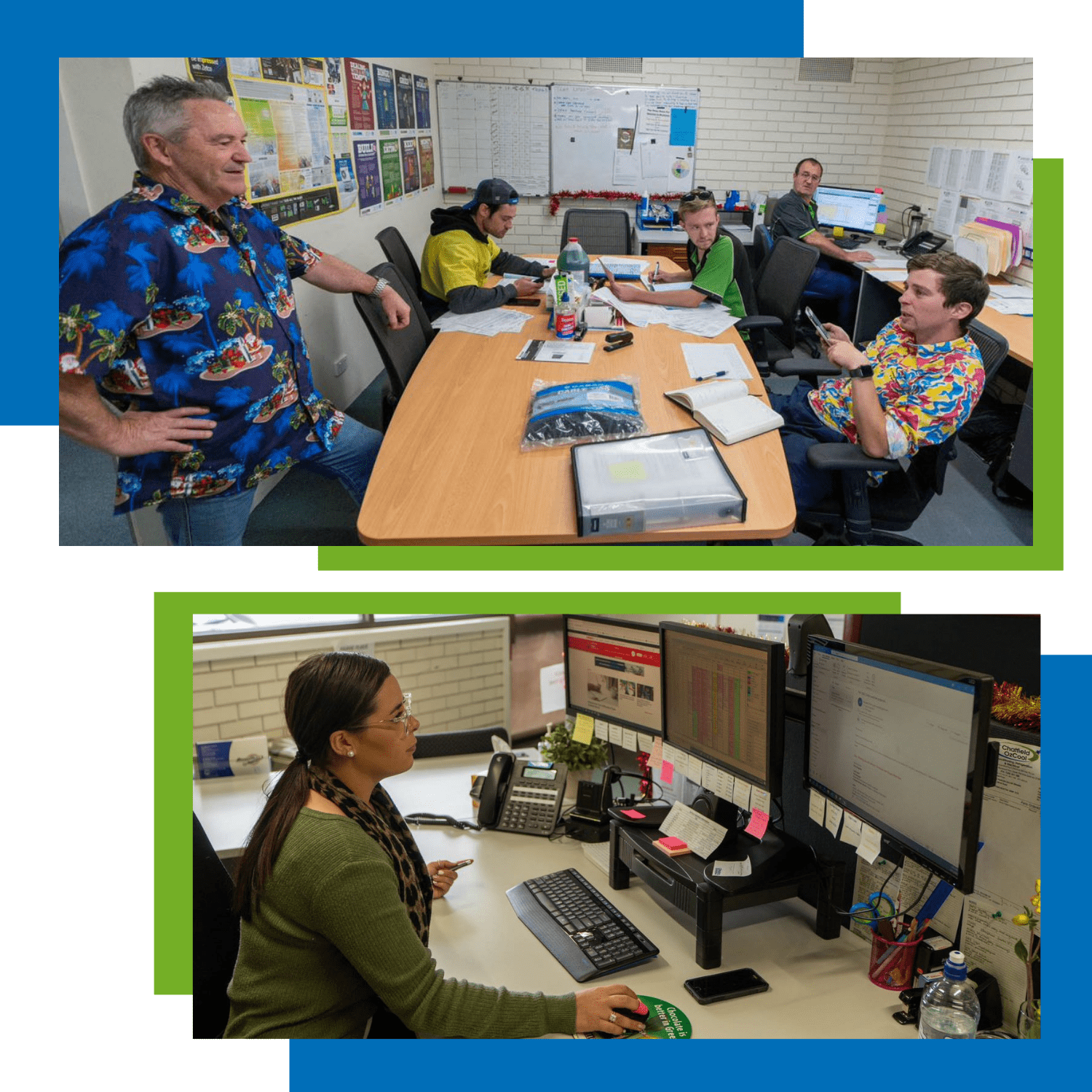 Associate
Australian Institute of Refrigeration Air Conditioning and Heating
Accreditation
 Australian Institute of Petroleum
Member
National Electrical and Communications Association
License
Registered Electrical Contractors 
Member
 Refrigeration and Air Conditioning Contractors Association
Accreditation
CFC Handling- Australian Refrigeration Council Ltd
Contact Us for Rates & service bookings