Many problems with air conditioning units can be prevented with regular maintenance. Besides extending the life of your air conditioning and refrigeration system, regular maintenance reduces energy consumption and downtime.
Our maintenance contracts with building owners and tenants outline:
What we will do on each maintenance visit.
What we will do to keep the equipment running as efficiently as possible.
Our process for reporting problems and quoting on repair services.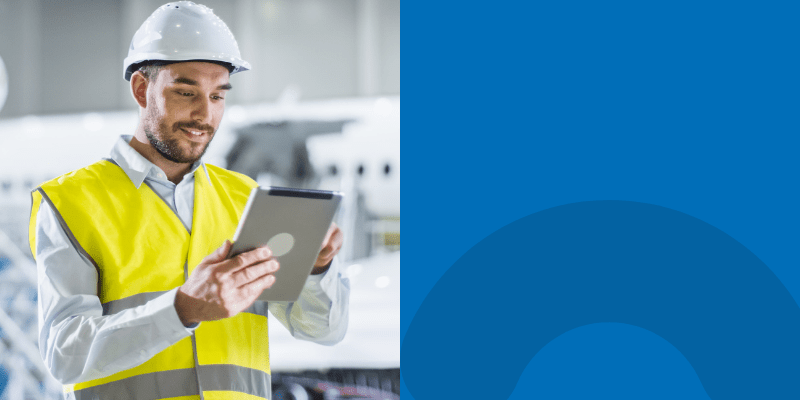 Contact Us for Rates & service bookings