Does your commercial refrigeration equipment operate reliably and efficiently?
Do you have an urgent refrigeration problem that needs to be fixed?
Need expert installation of refrigeration equipment?
At OzCool Refrigeration we provide installation, servicing and maintenance of all types of commercial refrigeration equipment throughout greater Melbourne.
We install, service and maintain commercial refrigeration in all industries including supermarkets, food storage and logistics, food service, hospitality, scientific and medical.
All refrigeration equipment needs regular servicing to run efficiently. Frequent problems with refrigeration equipment are often due to a lack of maintenance. Regular maintenance will extend the life of your refrigeration equipment, increase energy efficiency and reduce costs.
Chatfield OzCool offers a full range of installation, maintenance and service on all types of air conditioning systems.
Our fully qualified refrigeration technicians and electricians install a complete range of air conditioning and refrigeration systems throughout greater Melbourne, including:
Data centres and computer rooms
Residential apartment buildings
Our staff continually update their skills to keep up with the latest developments in air conditioning and refrigeration. Occupational health and safety is paramount in all our work, we adhere to an accredited OH&S system and follow a safety management plan.
From restaurant refrigeration to large-scale industrial air conditioning requirements, we deliver efficient solutions. We also offer airconditioning maintenance to keep your equipment running at top capacity.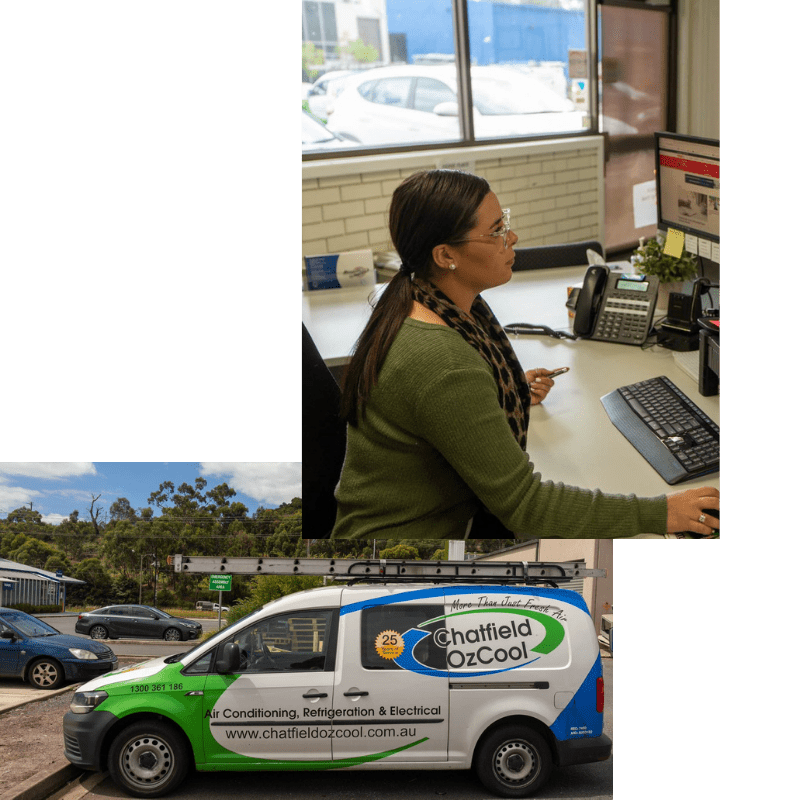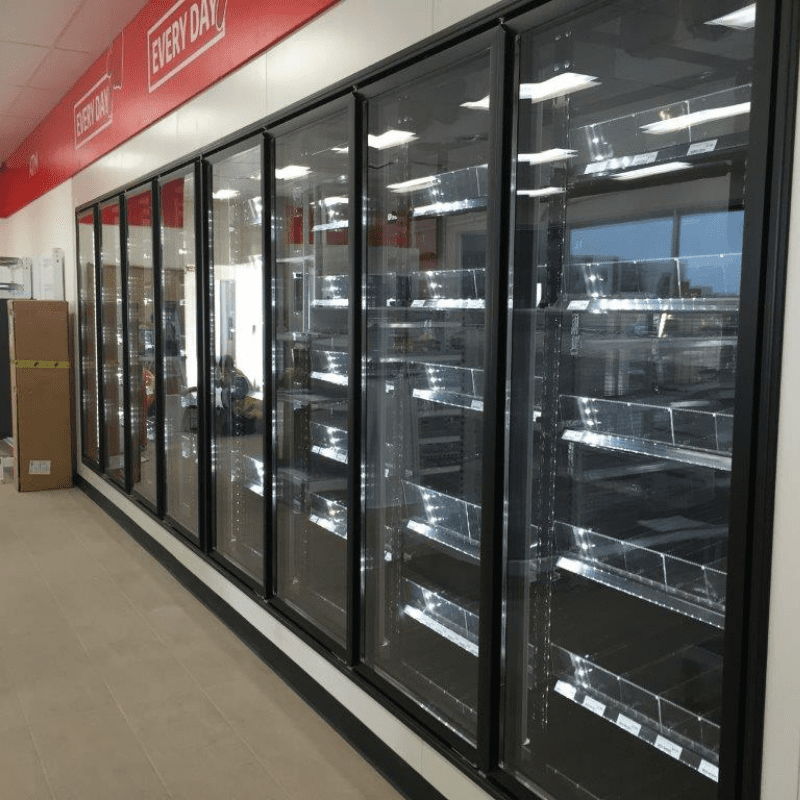 we would love to hear from you!
Call us on 1300 361 186 or (03) 9758-2511 for all your refrigeration installation, service and maintenance needs.
Contact Us for Rates & service bookings