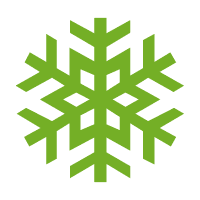 Refrigeration
Does your refrigeration equipment operate reliably and efficiently?
Do you have an urgent refrigeration problem that needs to be fixed?
Need expert installation of refrigeration equipment?
At OzCool Refrigeration we provide installation, servicing and maintenance of all types of commercial refrigeration equipment throughout greater Melbourne.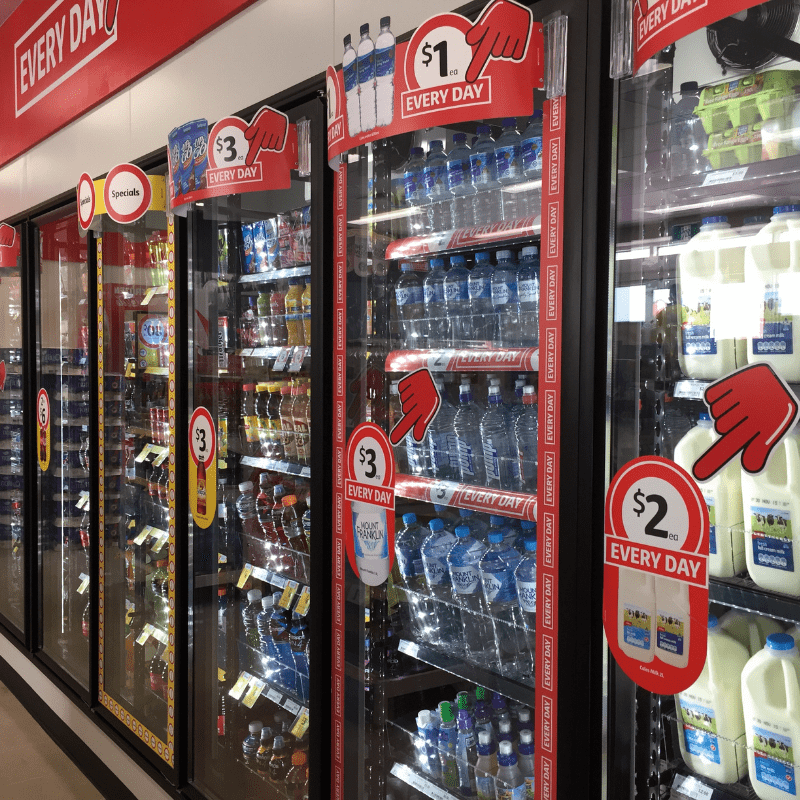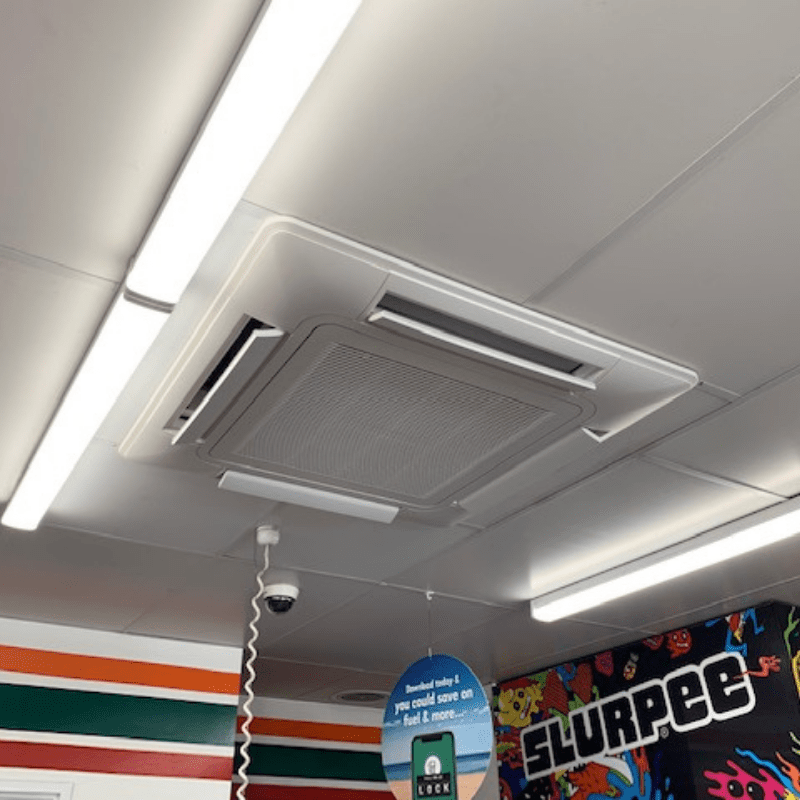 Air-Con
Does your air conditioning create a very comfortable environment?
Is your air conditioning serviced regularly for peak efficiency and performance?
Do you need air conditioning installed in a new or existing building?
At Chatfield Airconditioning and Electrical Services we offer a complete range of commercial and industrial air conditioning services throughout greater Melbourne.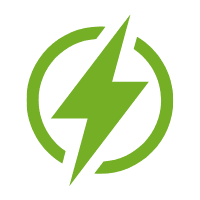 Electrical
We install and service all electrical wiring and controls needed for air conditioning. As registered EcoSmart electricians we can conduct energy audits and provide advice on cutting-edge technologies that reduce your energy consumption. We are also accredited by the Australian Institute of Petroleum to provide air conditioning and electrical services at service station sites.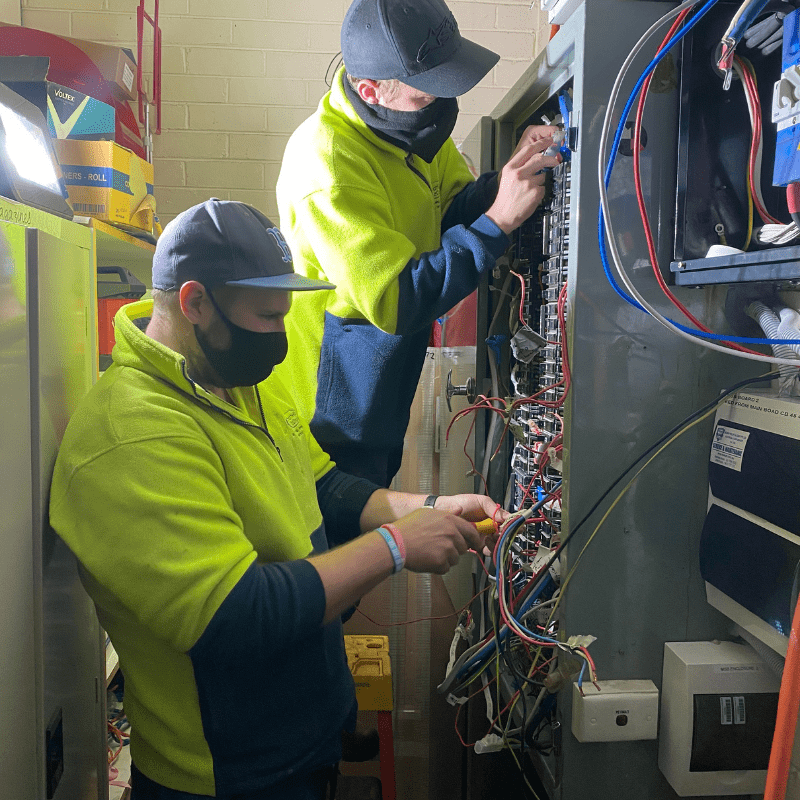 Contact Us for Rates & service bookings