We install and service all electrical wiring and controls needed for air conditioning. As registered EcoSmart electricians we can conduct energy audits and provide advice on cutting-edge technologies that reduce your energy consumption.
We are also accredited by the Australian Institute of Petroleum to provide air conditioning and electrical services at service station sites.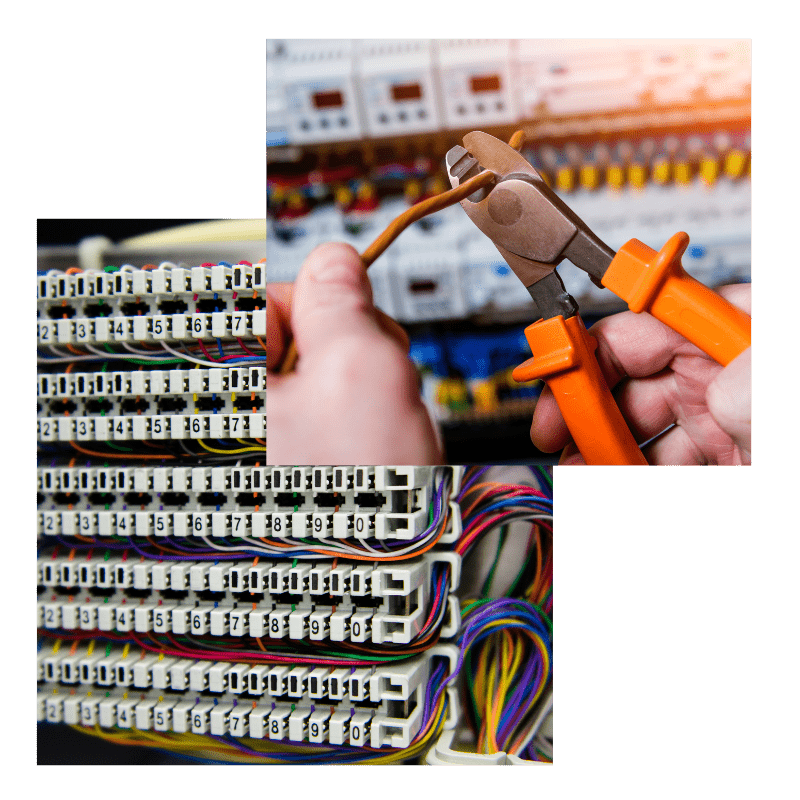 The wrong air conditioning system for your premises will be more expensive to run and can result in an uncomfortable work environment. We analyse your system and needs, and make recommendations to improve operational performance and lower your costs.
In addition to installation, servicing and maintenance of air conditioning systems, we offer a range of related services including mechanical services and floor refurbishment/tenancy alteration.
We service and maintain entire HVAC (heating, ventilation and air conditioning) systems including air handlers, dampers, controls, VAV systems, boilers, exhaust fans, stairwell ventilation and fire evacuation systems.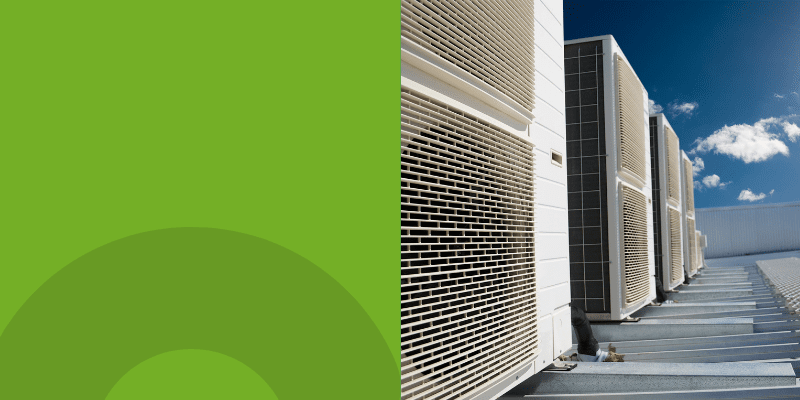 Refurbishment/Tenancy Alterations
Air conditioning configurations need to be changed when floor plans are modified due to refurbishment or tenancy alterations. We analyse the air conditioning needs of the new work space and alter existing duct configurations to provide a comfortable environment. In cases where capacity needs change, we can recommended solutions for upgrading your air conditioning to meet new requirements.
Electrical/Controls & Essential Services
Having your air conditioning and refrigeration system break down is uncomfortable and frustrating. We are on call 24 hours a day/365 days a year and respond as quickly as possible to diagnose the problem and get your system running again.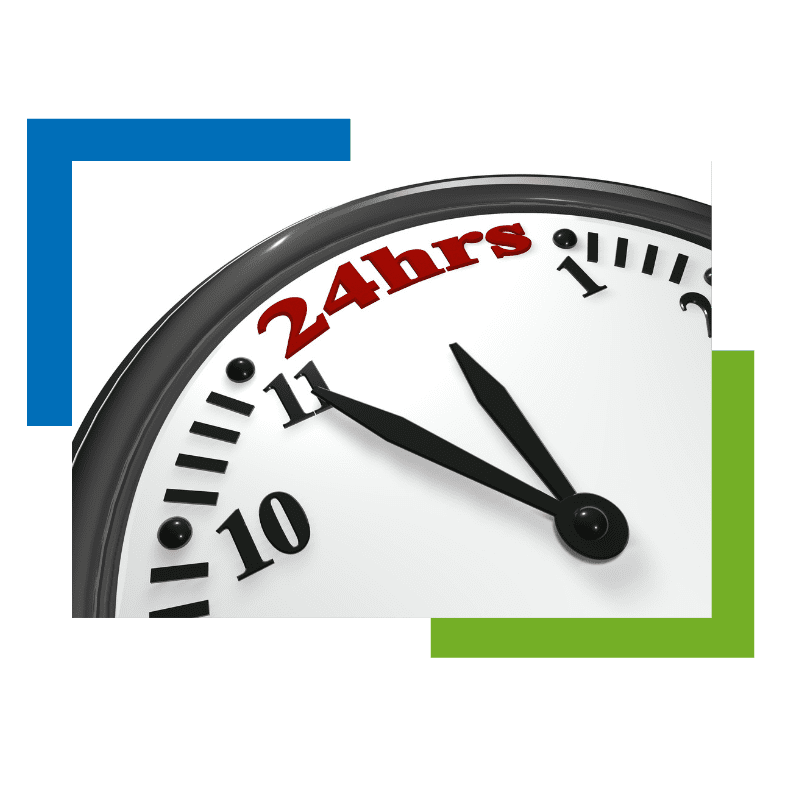 Contact Us for Rates & service bookings