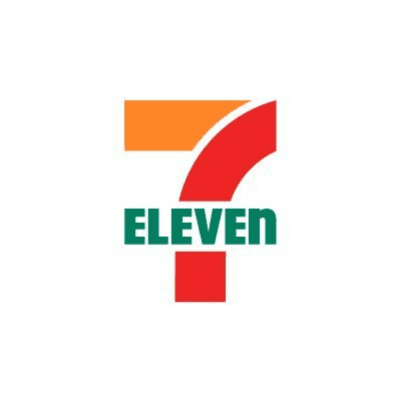 7 Eleven Stores Australia
We upgraded the air-conditioning system at various 7 Eleven Stores throughout Melbourne.
As part of our service and maintenance  contract with 7 Eleven Stores Australia, we monitored and made recommendations as to the quality and efficiency of their air-conditioning and refrigeration equipment.
Upon assessment, we recommended that upgrading the existing air-conditioning or refrigeration plant and equipment would be a cost benefit to them. The old equipment was costing too much to run, service and maintain. The new air-conditioning and refrigeration equipment provides  better temperature control and is more economical to run.
McDonalds Coolroom & Freezer
We carry out all the coolroom and freezer installations for McDonald's Restaurants throughout Victoria.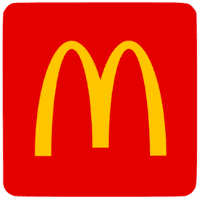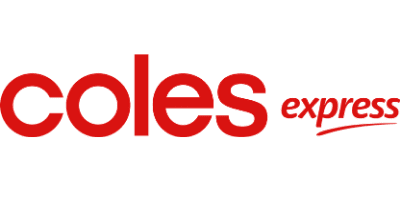 Coles Express Freezer & Coolroom 
We recently completed the Coolroom & Freezer installation at Coles Express Dandenong.
Very neat and energy efficient refrigeration system incorporating VSD drives on the equipment to reduce running costs.
Spiral Freezer Installation
Spiral Freezer has been installed to snap freeze cooked food for packaging and freezing for storage.
Contact Us for Rates & service bookings