COMMERCIAL Air Conditioning
Does your industrial air conditioning equipment create a very comfortable environment?
Is your air conditioning serviced regularly for peak efficiency and performance?
Do you need air conditioning installed in a new or existing building?
At Chatfield OzCool we offer a complete range of commercial air conditioning and industrial refrigeration services throughout greater Melbourne.
Whether you need installation, servicing or regular airconditioning maintenance, we can help. We work with all types of air conditioning systems ─ from small split systems to large commercial units. We also provide electrical and mechanical installation and cool room maintenance, so we can deliver complete solutions to all your air conditioning needs.
At Chatfield OzCool we install, services and maintain a complete range of commercial and industrial refrigeration equipment including:
Walk-in Coolers and Freezers
Under Bench Refrigerators
Regular maintenance of your refrigeration equipment will increase efficiency, ensure correct temperatures, reduce downtime and extend its operating life. Poorly maintained refrigerators and freezers are susceptible to frequent breakdowns. Dirty coils are often the source of the problem, which can be prevented with routine maintenance.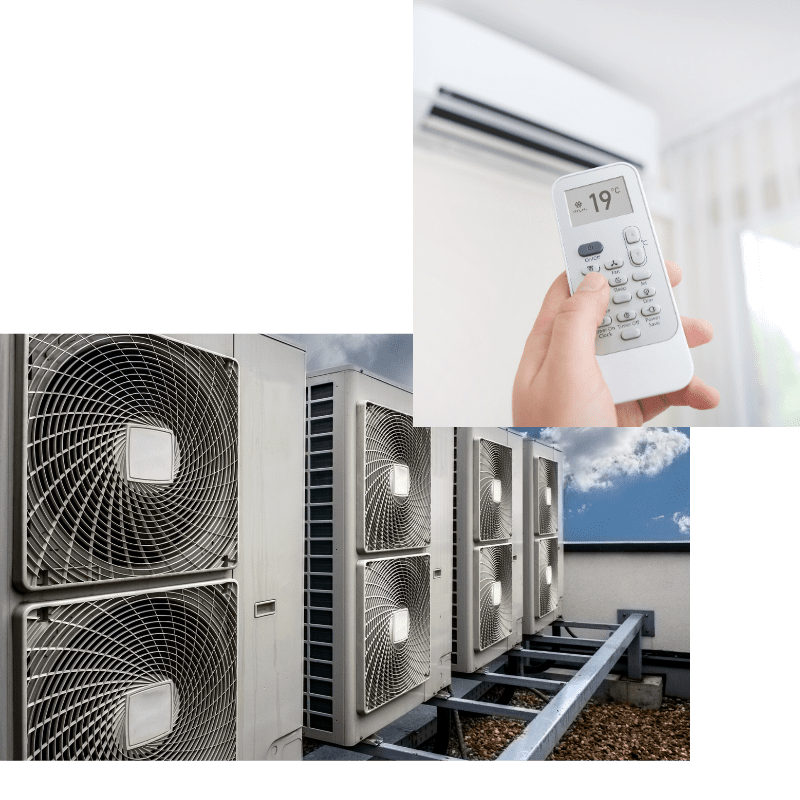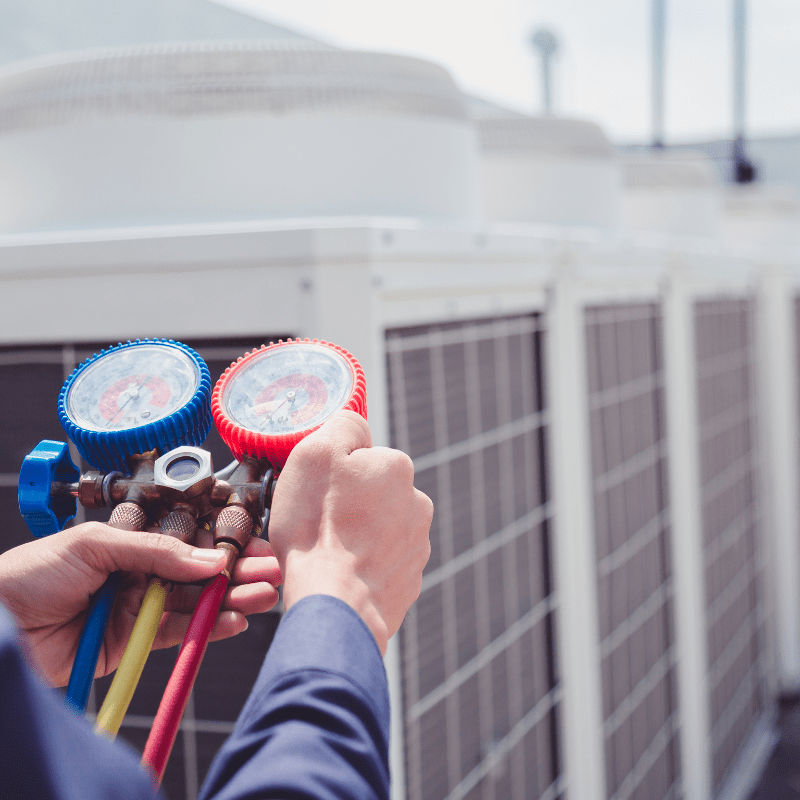 Properly installed and maintained air conditioning equipment:
Creates a more comfortable environment for your customers and staff
Protects data and equipment in sensitive environments such as data centres and computer rooms
Contact Us for Rates & service bookings