TRADEMUTT AUSTRALIA
SUPPORTING MENS MENTAL HEALTH
One of our technicians came to us within the office about supporting this initiative to promote mental heath within the industry. Thanks guys.
"Trademutt is an Australian Workwear brand that aims to make tradies and workers of all kinds look and feel great at work, and in doing so, reduce the rate of male suicide in Australia." 
Thank you to Business Apparel for their support in providing our company logos on the Trademutt Shirts. 
Learn More: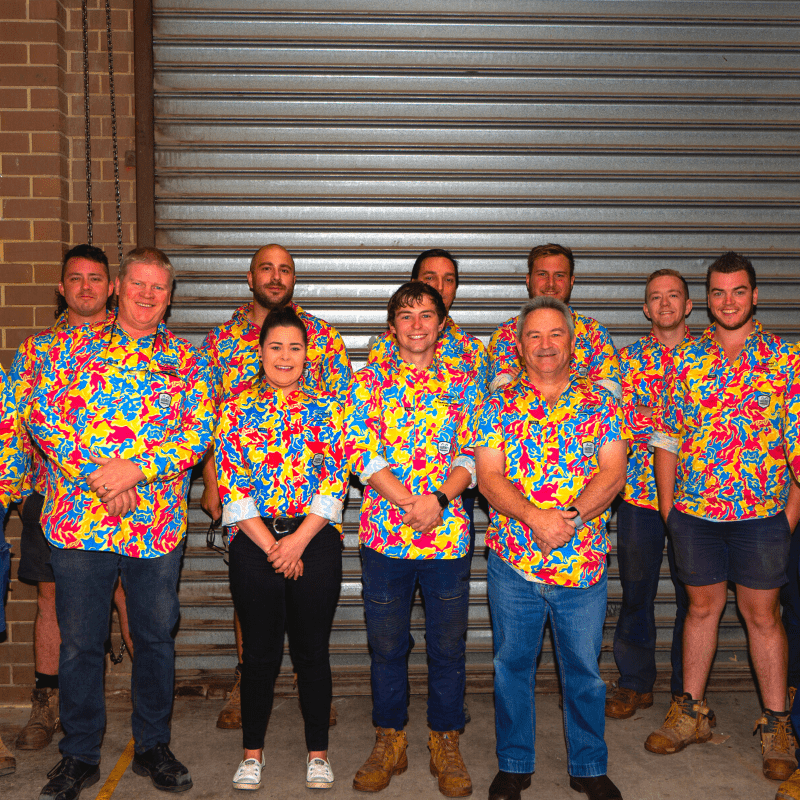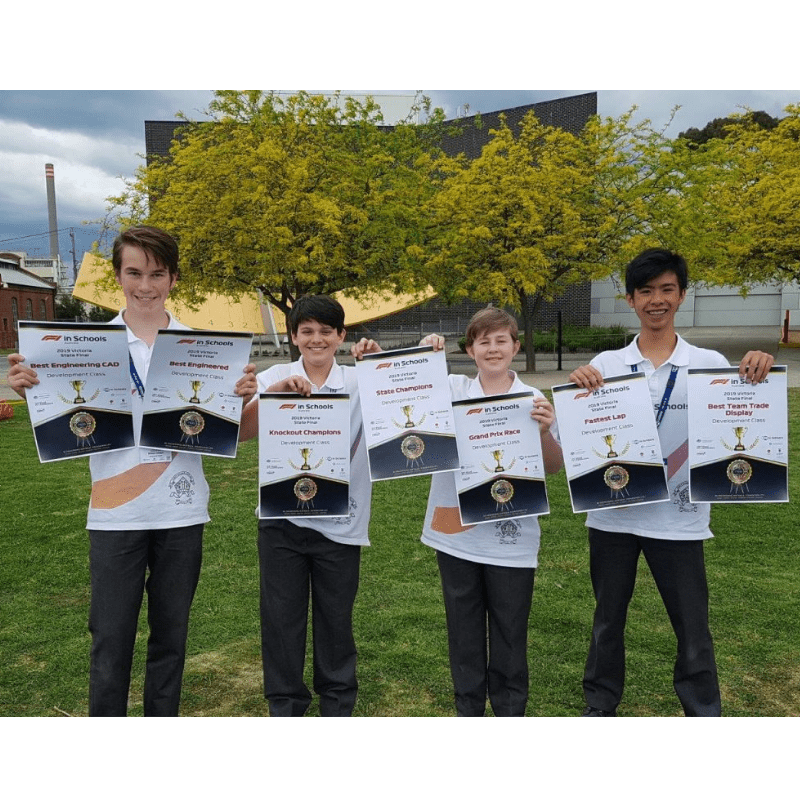 TEAM SEIDO
SUPPORTING F1 IN SCHOOLS
Chatfield OzCool are proud to support Team Seido.
This team is part of the F1 in Schools Competition.
The team have recently won the Development Class and are now competing in 2020-21 at the Australian National Finals.
Congratulations to the hard work and efforts that have paid off.
We wish them well in their National Competition.
VARIETY BASH
Our company are proud to support the great work and assistance for children everywhere that is provided through Variety.
Variety-the Children's Charity is a national not-for-profit organisation committed to empowering Australian children who are sick, disadvantaged or who have special needs to LIVE, LAUGH & LEARN.
We are proud to be celebrating 40 years of helping kids be kids! Variety provides practical equipment & experiences through Variety programs (Freedom, Future Kids & Caring for Kids), helping Australian children in need overcome whatever obstacles they face to live life to the fullest!
Learn More: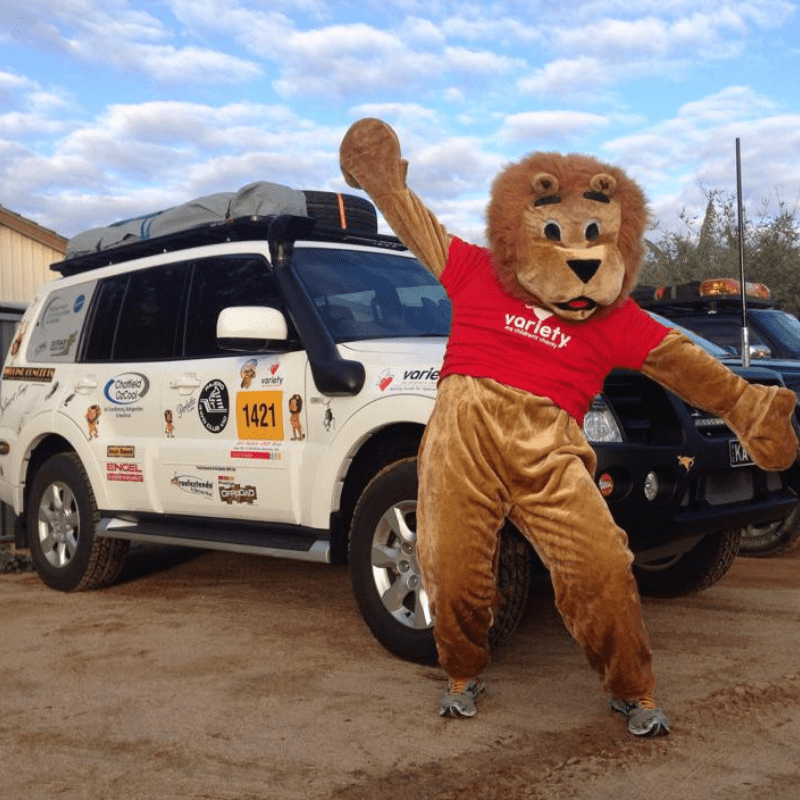 OZCOOL RACING
Chatfield OzCool are proud to sponsor sporting activities such as "OzCool Racing".
Adam & Wayne Bourke compete in go-kart racing around the country.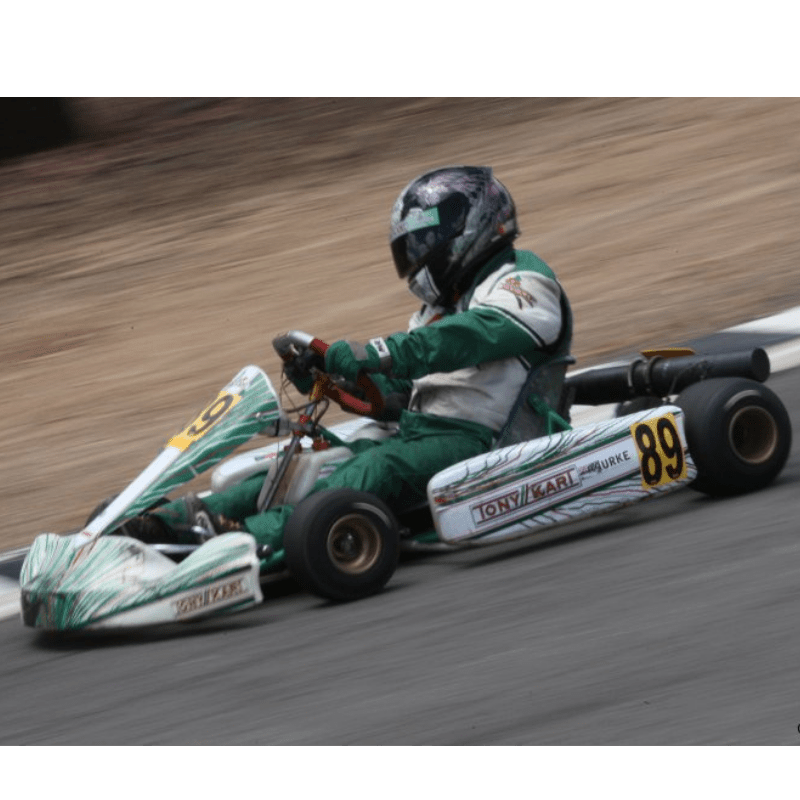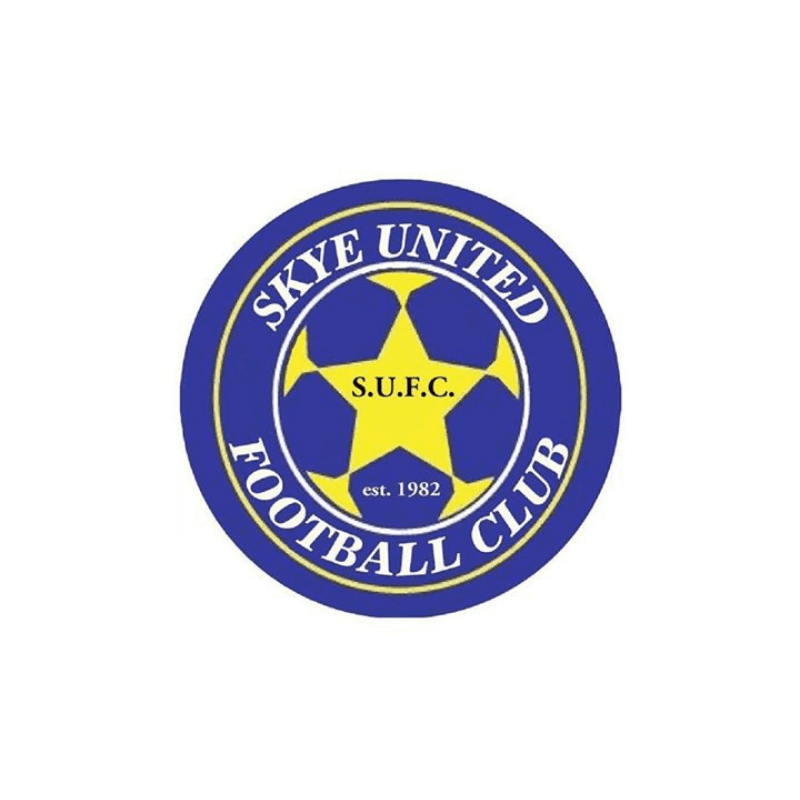 SKYE UNITED FOOTBALL CLUB
Our company are proud to support the Skye United Football Club.
Contact Us for Rates & service bookings