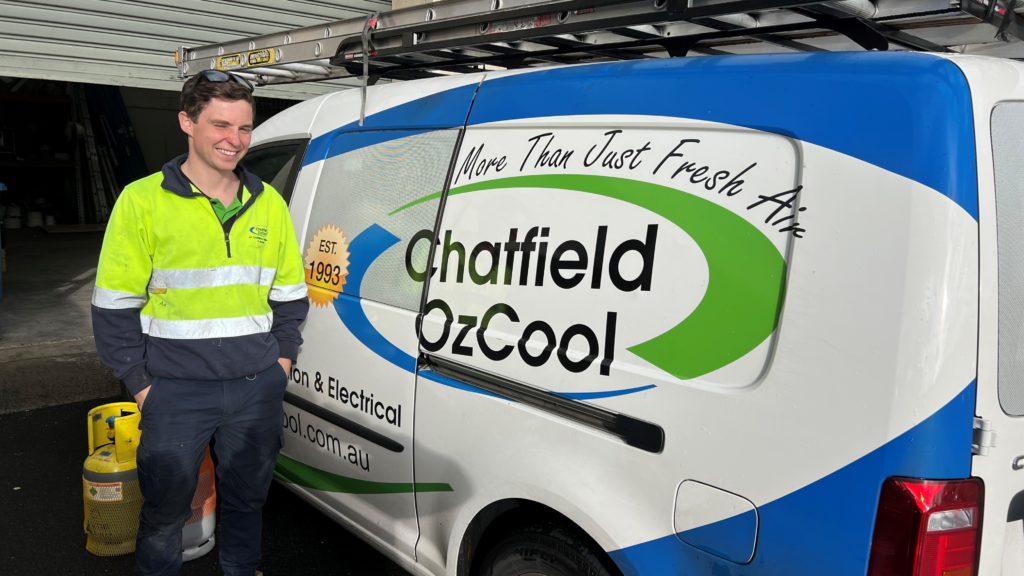 Chatfield OzCool have supported the growth and development of many technicians in their team, and that is certainly the case with Edward Bourke who started with Chatfield OzCool as a first-year apprentice, over six years ago.
Edward worked with Chatfield OzCool throughout his apprenticeship and is now a fully qualified refrigeration mechanic (with many years of experience). He is a leading technician at Chatfield OzCool, and the addition of his friendly and cheerful attitude makes him a valued asset to the team.
As a well-rounded and experienced refrigeration mechanic, a typical day for Edward involves attending to scheduled essential service maintenance, and installation of cool rooms, freezer rooms and air conditioners. In addition to scheduling servicing, Edward is also part of the team that attends to breakdown repairs and is on rotation for 24hour service call-outs.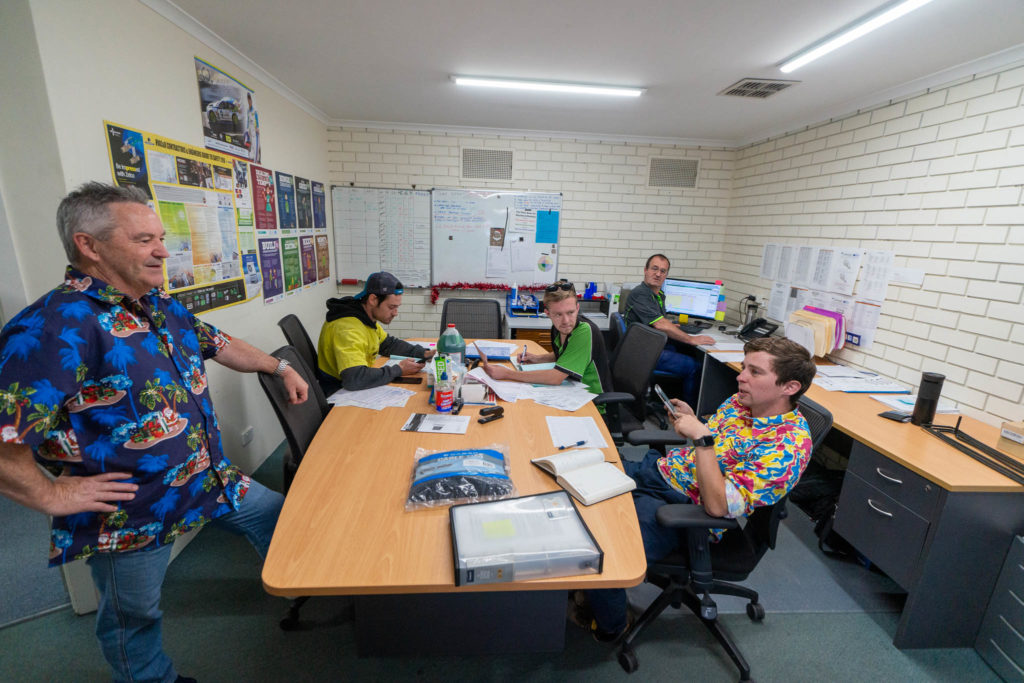 In his early career, as a manager at McDonalds, Edward learned exceptional customer service skills. It is these skills that are vital in his current role as a refrigeration mechanic. Edward deals with Chatfield OzCool's extensive network of clients and customers on a daily basis, and his professional yet friendly rapport with clients is something that Chatfield OzCool are extremely proud of. Edward's approach to his work and offering of fresh ideas and perspectives is a great representation of the Chatfield OzCool company ethos.
When Edward is enjoying his downtime, he can be found racing go-karts and playing soccer.
Edward's unique interest and skill set in all things cool rooms and freezer rooms makes him a great asset to the technician team, and his well-rounded experience in all the services Chatfield OzCool offer, position Edward as a vital part of this diverse and experienced team.
If you would like to find out more about the team at Chatfield OzCool, give us a call on 1300 361 186