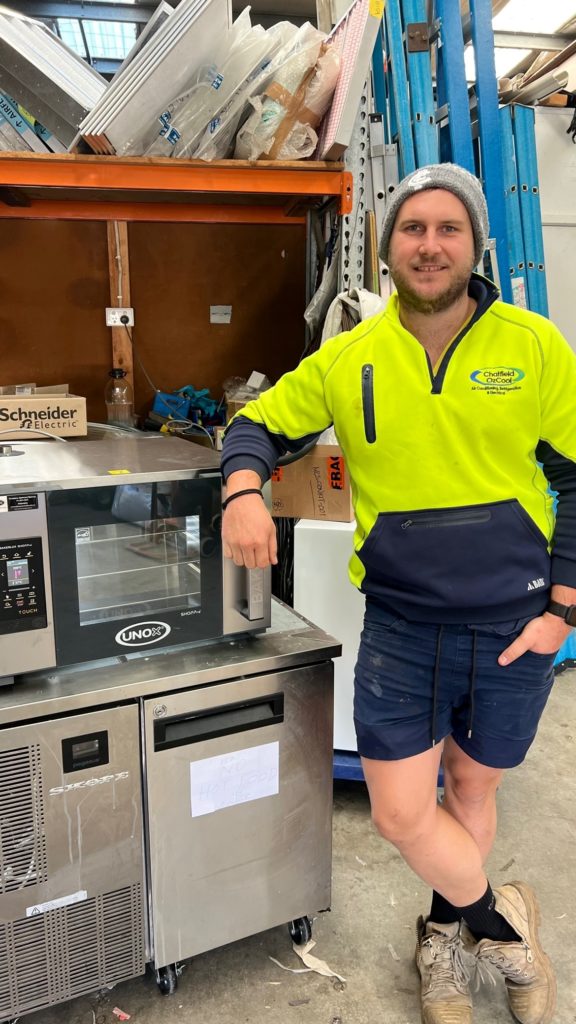 One of the things that make Chatfield OzCool great is certainly the capability and expertise of their combined team members. These skills are especially true for Chatfield OzCool's Refrigeration and Air Conditioning Service Technician and A Grade Electrician and Installation Supervisor, Josh Barnes.
Josh is both a qualified A Grade Electrician and a Refrigeration and Air Conditioning Service Technician, which makes him a unique team member, as it's not often service technicians holding dual trades.
It is this knowledge of the entire refrigeration and cooling process from both a technical and electrical viewpoint, that allows Josh to tackle even the most complex tasks, offering a thorough, complete approach to repairs and servicing.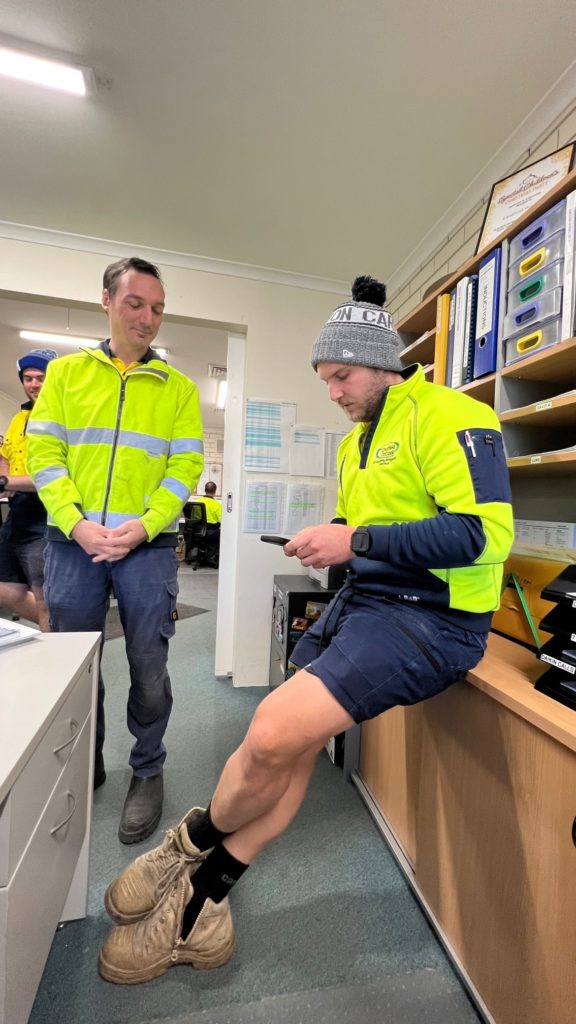 A typical day for Josh includes servicing and attending breakdowns of refrigeration and air conditioning equipment, which involves fault-finding and completion of repair work. Josh also takes on the installation of refrigeration and air conditioning equipment, including associated electrical works, as required.
Affectionately known as the 'Daikin Guru' amongst the Chatfield Ozcool team, Josh brings a depth of know-how and experience that make him the 'go-to' guy for the team around him. It is his enthusiasm to share knowledge with colleagues that demonstrates his strong leadership qualities, something Josh is keen to develop both in the workplace and also in his personal life.
When he's not darting around Melbourne in the Chatfield OzCool van, Josh likes to spend his down time enjoying the footy, horse racing, and catching up with friends and family over a beer.
If you would like to find out more about the team at Chatfield OzCool, give us a call on 1300 361 186
Click here to see what other services Chatfield OzCool can offer.