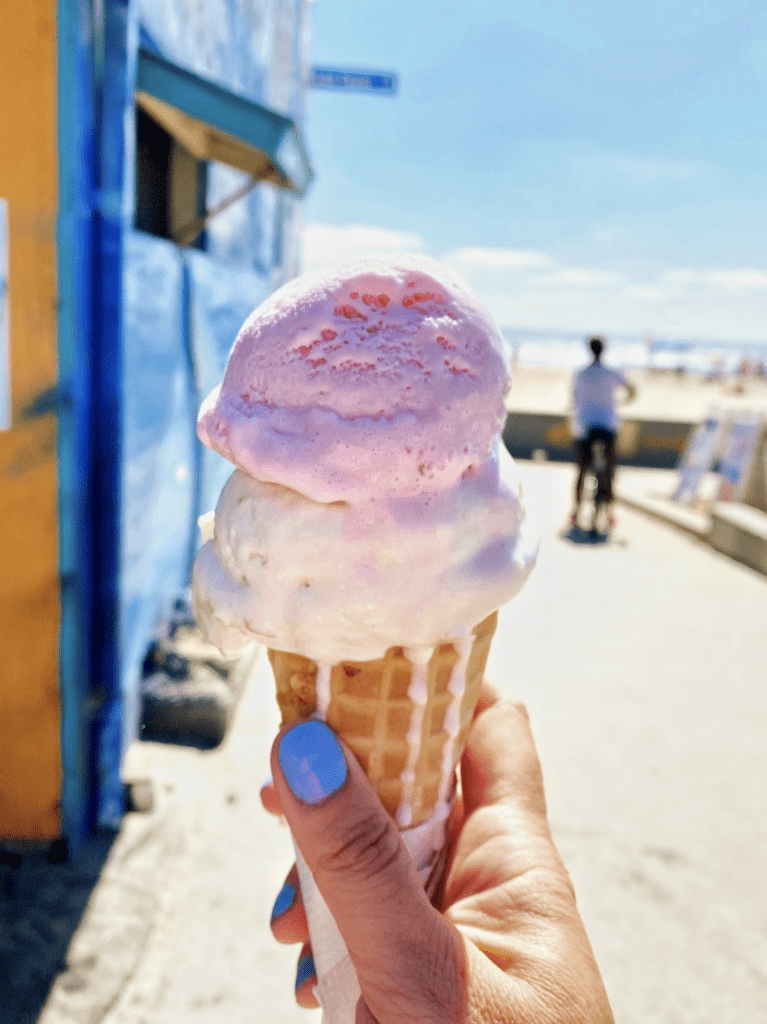 The sight of Melbourne's fashionistas sipping Champagne at the Melbourne Cup carnival can mean only one thing: Summer is just around the corner!
With hot weather on the way, time is of the essence to get your refrigeration and cooling systems in order to avoid costly (and business disrupting) breakdowns.
Many businesses are reopening after a long period of closure post-lockdown, and while your employees and customers are ready to get back into the swing of things, have you checked that your cooling and refrigeration equipment feel the same way?
Long periods of inactivity can have a detrimental effect on mechanical machinery, so it is imperative to have your cooling and refrigerated services checked by a qualified technician, and then regularly maintained to prevent avoidable breakdowns when you need your equipment most.
So, how do you prepare your refrigeration and cooling equipment for summer?
Inspection:
Coming out of lockdown, many businesses have equipment that has been idle for months, so the first step to ensure your business can operate at an optimum level is to book an inspection with the team at Chatfield OzCool. By booking an equipment inspection, you can receive a clear snapshot of your equipment's overall health and functionality, which can help you plan and budget for repairs and maintenance work that may be required going forward.
Ongoing maintenance:
Maintenance is key when it comes to keeping your equipment running smoothly. The team at Chatfield OzCool specialise in maintaining equipment, whether it be a single cooling unit or an entire facility requiring essential service audits. By monitoring the performance of your equipment and undertaking small repairs when required, you can reduce downtime due to a preventable malfunction.
Fast repairs:
Have you ever tried to book in a cooling or refrigeration technician for repairs in the middle of a December heatwave? If so, then you know the wait time can be weeks! By securing an ongoing maintenance contract with Chatfield OzCool, you can have peace of mind knowing that if a breakdown occurs while under the maintenance contract, your job will be prioritised at the top of the list for call outs, meaning you will have a technician on site within 24-48 hours.
To commence a new maintenance schedule or to ensure help is never far away when you need it, the team at Chatfield OzCool offer an ongoing maintenance plan, which means your services will be regularly checked to prevent avoidable breakdowns, and to stop little problems becoming big ticket repairs or replacements.
It's impossible to prevent machinery from breaking down completely, but with regular checks by a technician who knows your equipment, you can dramatically reduce the amount of down time your cooling and refrigeration repairs require, and keep your repair costs to a minimum, during the busy summer months.
Call the team at Chatfield OzCool to book a service today. 
1300 361 186