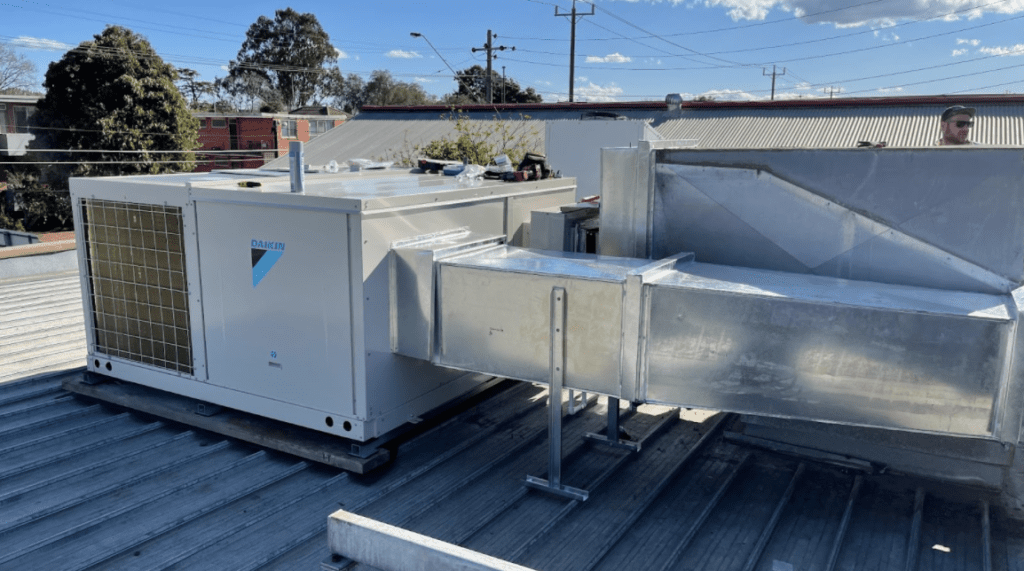 Chatfield OzCool entered into a maintenance and service agreement with Client 'A', to act as the primary refrigeration and cooling equipment service technicians for a third of their stores across Melbourne.
The Company: Client 'A'
An international convenience store chain that operates multiple sites across Melbourne, with extended trading hours.
Objectives:
Client 'A' needed to engage a maintenance and service provider who could meet the following needs.
– Reliable technicians who could regularly maintain and service their cooling and refrigeration equipment and ensure optimum operation of over 80 stores in this particular territory.
– One company to service multiple pieces of equipment onsite, including: multiple cooling and refrigeration units, such as various air conditioning units, freezers (display and chest), benchtop refrigeration units (sandwich/doughnut cases), pie warmers, and microwaves.
– Minimise equipment breakdowns and downtime.
– Minimise lengthy delays waiting for technicians to arrive on-site.
– A trusted company who could assist with budget forecasting for anticipated equipment repairs and replacements.
– Monitoring performance of the existing equipment already installed at the stores and offer suggestions for more energy efficient and environmentally conscious replacement options.
– One company to service a selection of stores to ensure technician familiarity and continuity of service.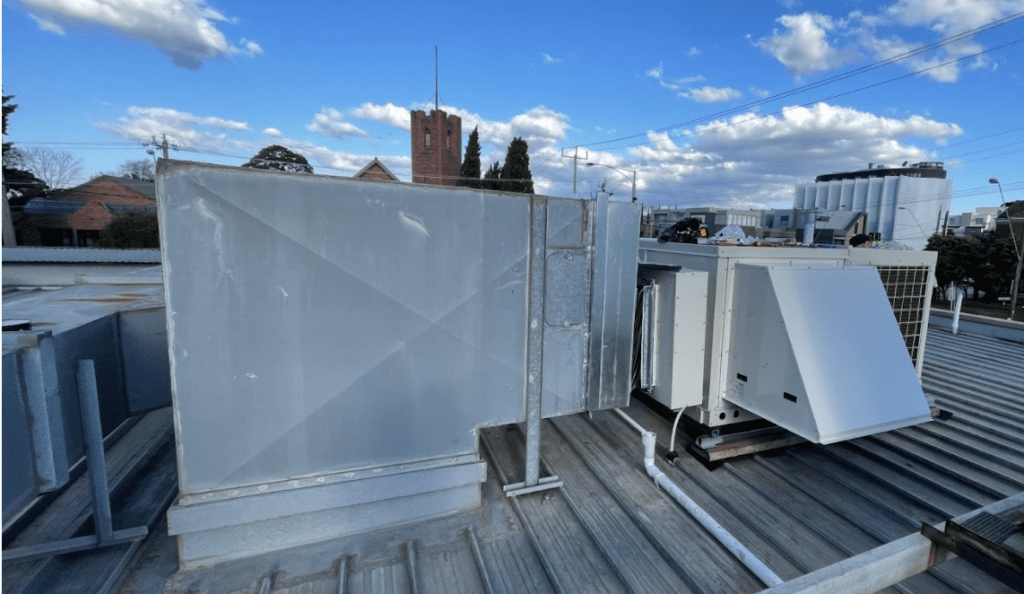 Recommendation:
Chatfield OzCool perform scheduled quarterly service and maintenance visits to each store, to perform general maintenance on equipment i.e. clean filters, but also to identify potential equipment wear and tear and plan preventative actions to minimise unexpected breakdowns. This involves:
– Quarterly onsite maintenance visits to service all equipment.
– Quarterly inspection of equipment and submission of recommendations for repairs or replacements that are not time critical.
– Perform any repairs that are identified onsite that require immediate action.
– Offering a tiered rapid response for all call outs from 4 hours to 24 hours, depending on the urgency.
– Having technicians on call 24/7 to respond to emergency callouts.
– Chatfield OzCool technicians to learn and adhere to the corporate OHS guidelines of Client 'A', and perform onsite inductions whenever presenting onsite.
– Offering a trusted source of information for Client 'A' by knowledge sharing and offering advice regarding equipment matters.
Outcome:
–     Chatfield OzCool has been servicing Client 'A' on and off for over 14 years and throughout this time, have built up a strong rapport with them. 
–      Chatfield OzCool has become a trusted service provider that not only responds to reactive maintenance calls, but also helps plan for preventative maintenance options.
–      By regularly servicing the equipment of numerous Client 'A' stores, Chatfield OzCool were able to reduce downtime from preventable equipment failures. 
–      Chatfield OzCool have also been able to trial an energy efficient initiative that saves Client 'A' money on running costs, and reduces carbon emissions for the store. The free cooling method, which involves running air conditioning units on an economy cycle, utilises external fresh air to maintain the stores internal ambient temperature rather than generating gas-cooled air, when it isn't required.  This trial is in its early stages, but has the potential to be rolled out across multiple stores.
If you feel that your business or facility could benefit from a regular service and maintenance agreement, call and speak to the team at Chatfield OzCool to start the process – 1300 361 186.